Our Offices
Istanbul Headquarter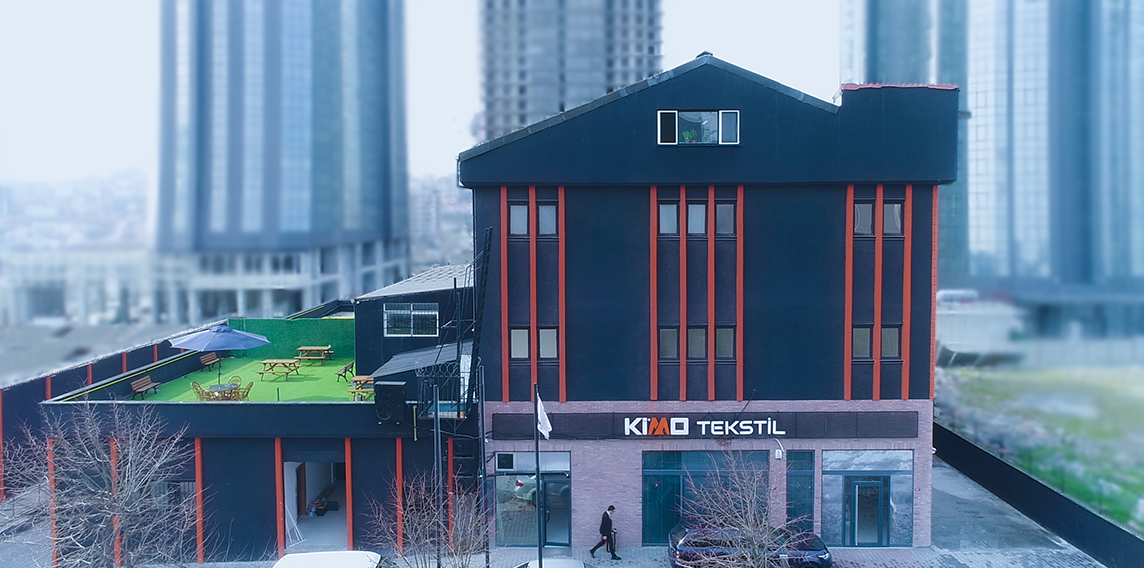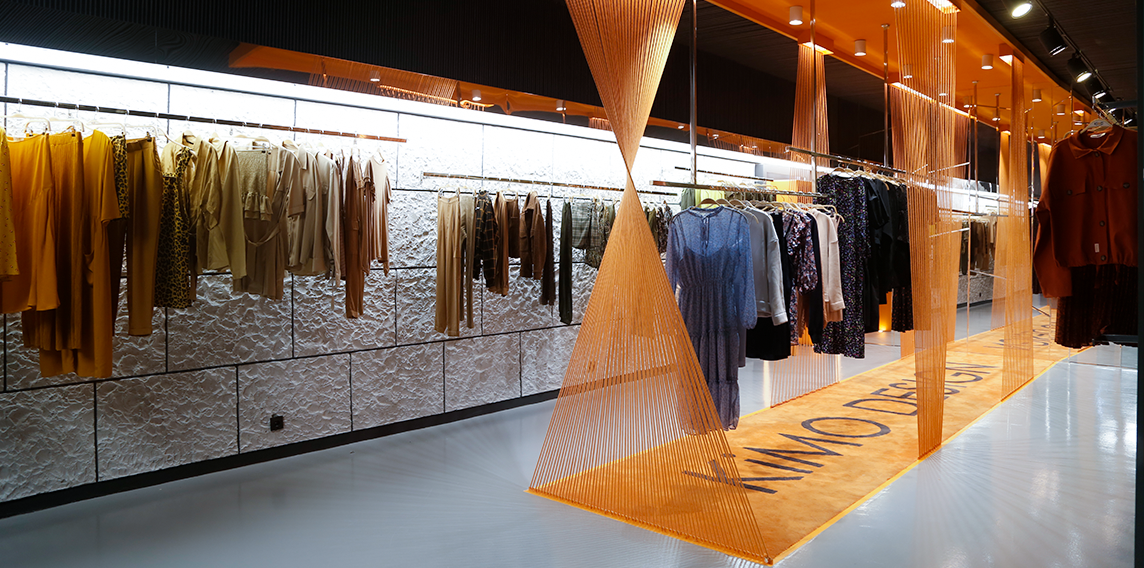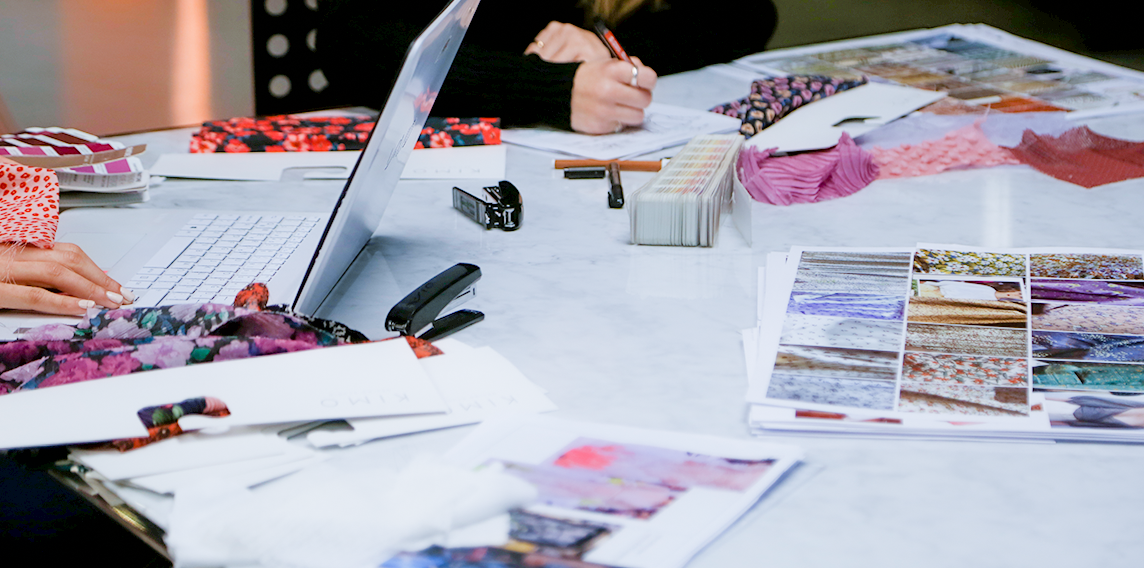 For the retailers we work with, we display samples of the products we manufacture at our Istanbul centre. In our Istanbul headquarter, serving since 2012, all the designs we have worked on so far are exhibited and sampling of the designs is carried out. Our teams are responsible for marketing, foreign trade, finance, production planning, quality and assurance services at the centre. Our model room and mould units are also located in our office in Istanbul. We also perform pricing in our Istanbul centre, where samples of collections from our Barcelona Design Center are sewn. Making knitting and weaving processes that are important in terms of accelerating production is an application we have in our Istanbul centre.
As Kimo Tekstil, we can produce in every aspect of the subcontracting system besides our factory in Turkey. Together with partners located around Turkey, we can carry out our production operations outside the Istanbul and Isparta factories.
Address: 15 Temmuz Mah. (Evren Mah.)
Gülbahar Cad. No: 69 34212
Güneşli / Bağcılar / İSTANBUL

Phone: 0212 504 04 72
E-Mail: info@kimotekstil.com
Opened in 2016, Barcelona Design Center it the office where all designs are made. Our centre, which works with the principle of fast, innovative and high-quality design, delivers the new developments, collections and designs demanded by our customers in the fastest way. We pride ourselves on these principles and believe that these principles guide us from past to future. In the Barcelona Design Center, where original drawings are created by following the fashion of the day, the controls of the samples produced at the collection stage are also carried out with great care.
Our team of modellers, graphic and product designers at our model house in Barcelona have experiences in the industry's leading brands in their career history.
Samples of the prepared designs are sent to our customers from the Barcelona Design Center.
Calle Valencia 248-2 BARCELONA
080007 / SPAIN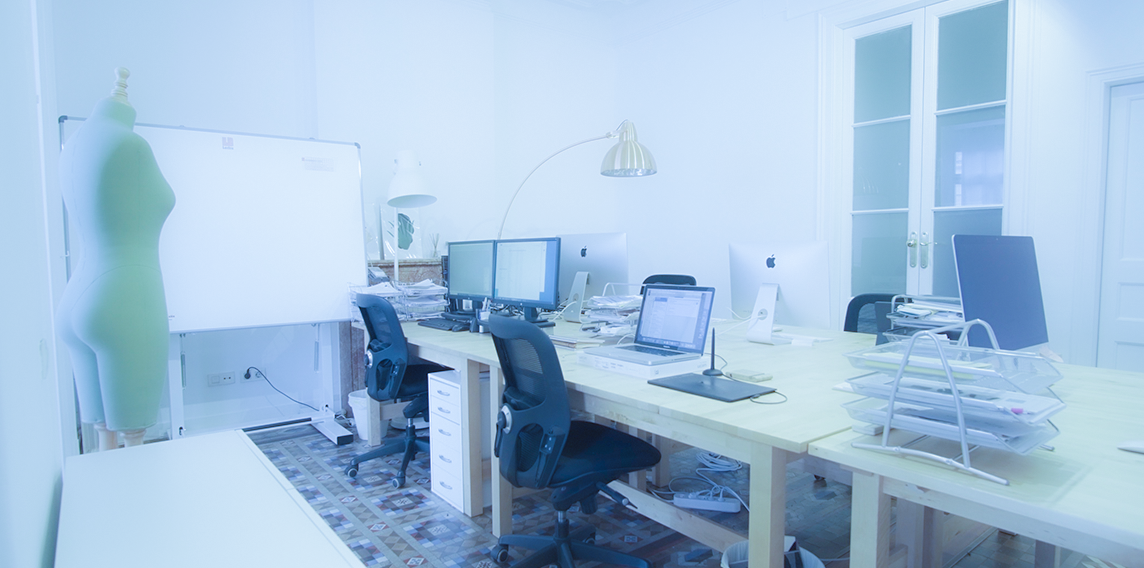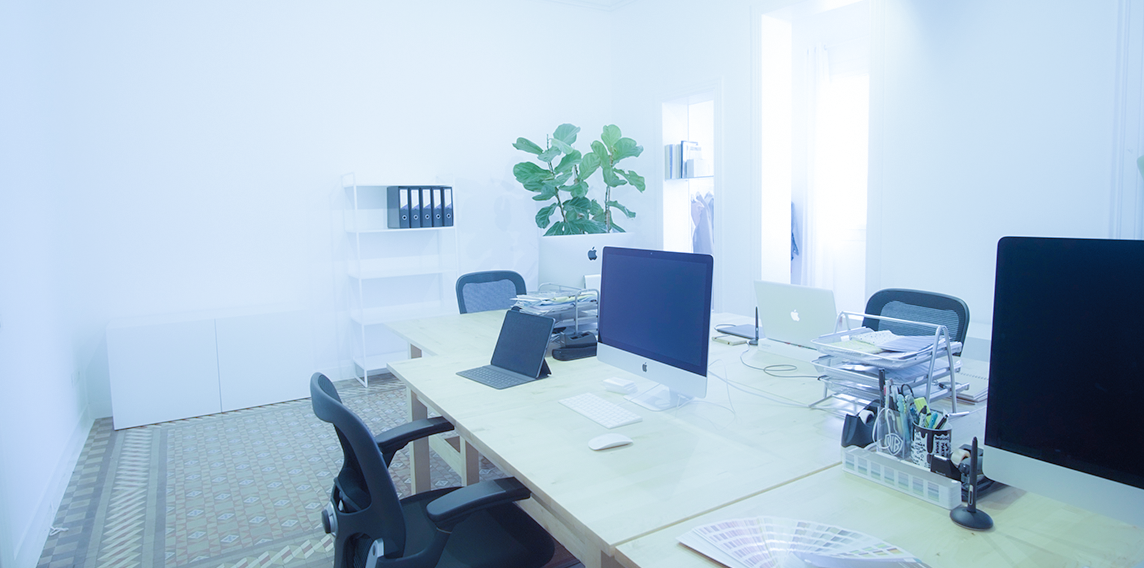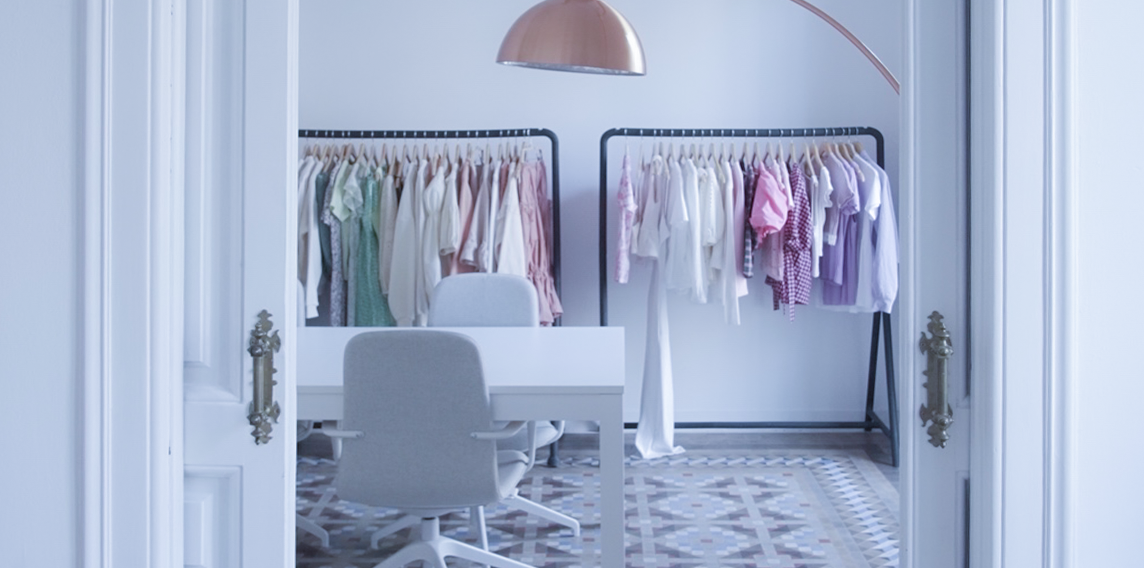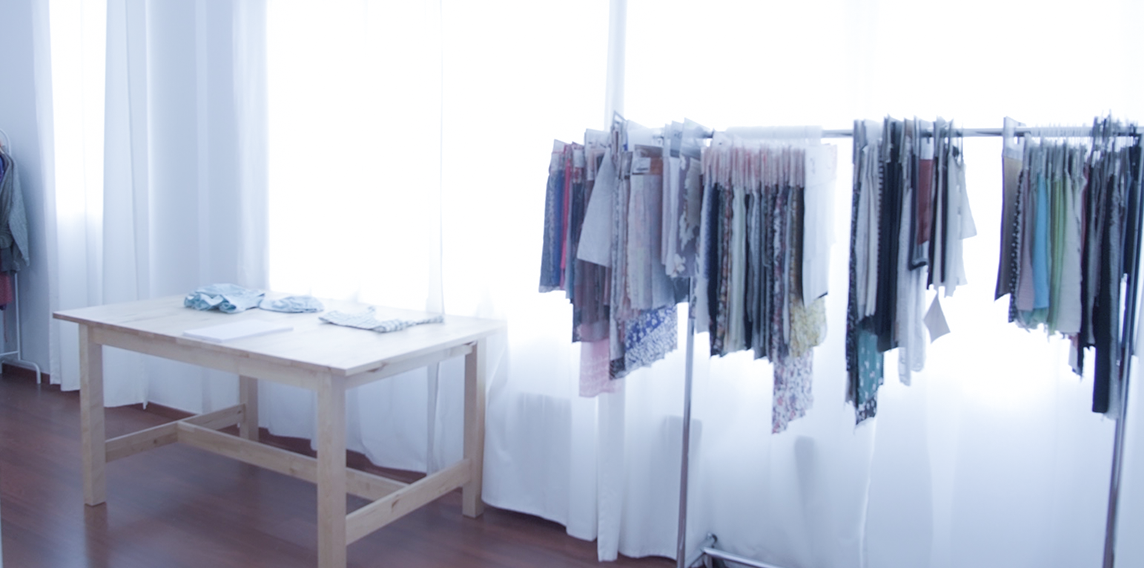 Isparta Production Center
We have a team of 300 people in Isparta Production Center, which was established in 1996 on an area of ​​30.000 m² and has a production area of ​​7.500 m². In our facility, we have a machine track where both knitting and weaving processes can be done in parallel with our acceleration principle in production. To facilitate the lives of our employees, there is a separate lodging area inside the complex. Our production centre has all the necessary certificates and continues its works ready for all the audit controls to be done.
We also have the Join Life label, which is given by the Inditex group, one of the largest clothing companies in the world. The label used on clothes produced using more sustainable raw materials. In addition to being the largest garment factory, we are one of the largest production factories in the region. 
Our factory uses the state of the art technology production track.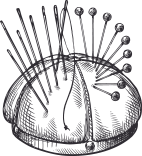 Address: Gönen Yol Kavşağı Gönen / ISPARTA
Phone: 0246 281 28 20
E-Mail: info@kimotekstil.com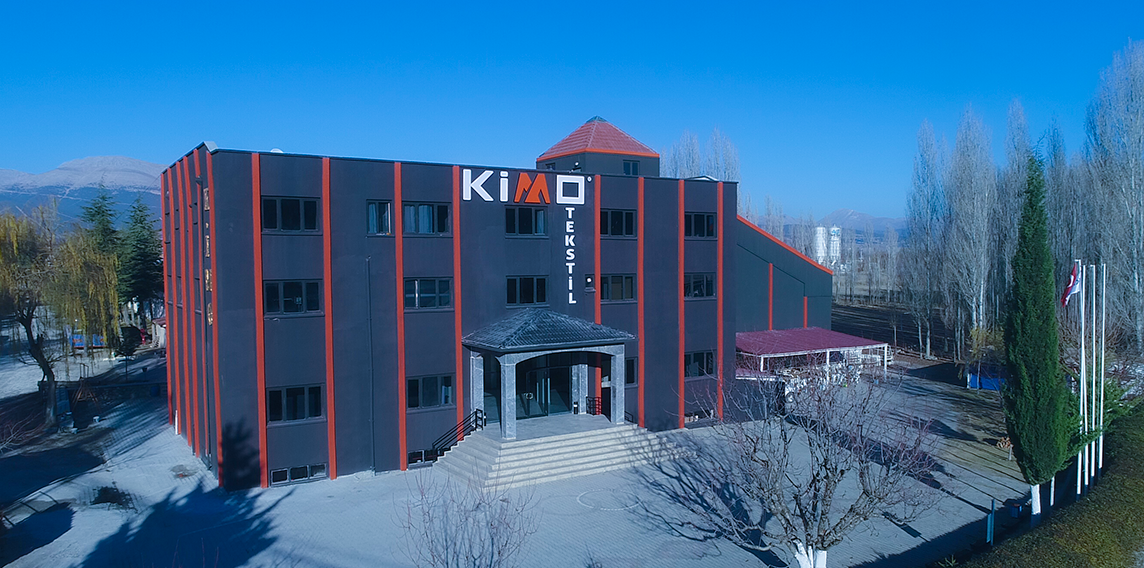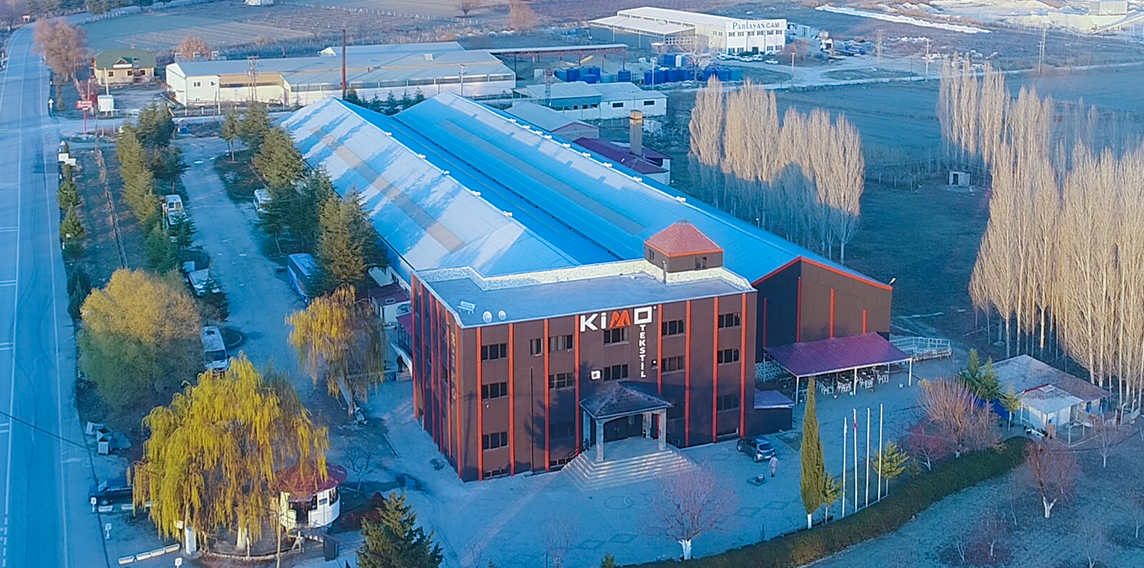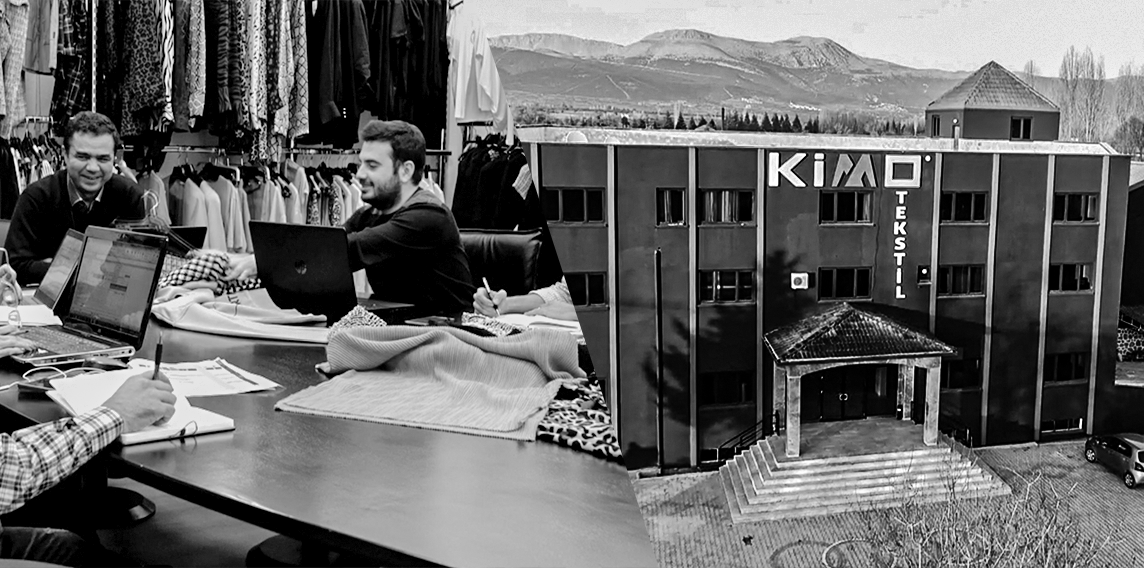 Thanks to our expert staff who closely follow the new practices and fashion in the textile industry, we serve the samples and collections that are in line with customer expectations and fashion trends in the shortest time and high quality.
We blend seasonal trends with our designs.
"We are preparing designs suitable for trends for the brands we work with and pleased to take part in new fashion trends."